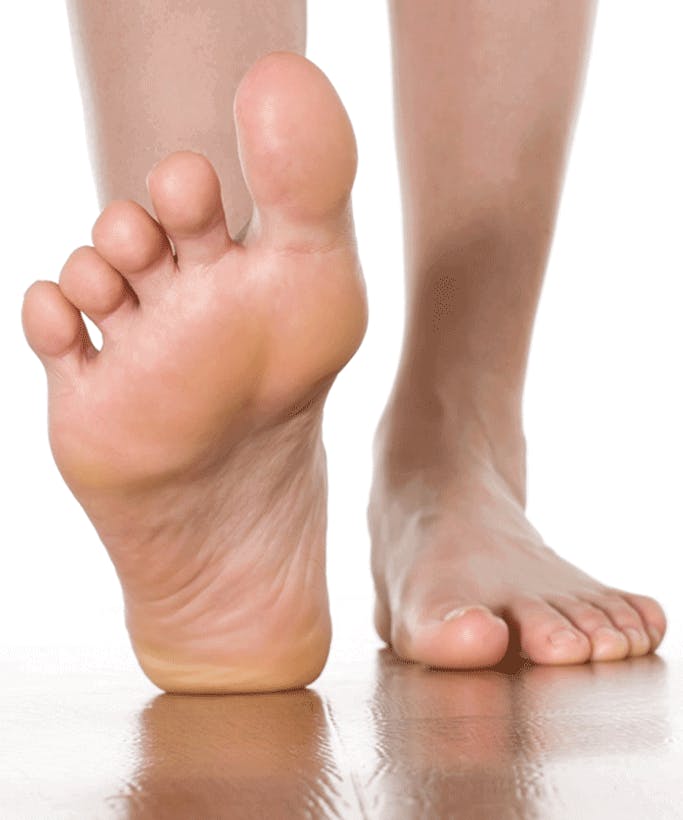 How to Use LamisilAT Cream
LamisilAT Cream is a powerful antifungal medicine containing terbinafine that treats the fungus that causes athlete's foot, jock itch and ringworm.
Wash the infected area with warm water and a mild soap. Afterwards, dry thoroughly.
Put a small amount of LamisilAT Cream on your finger and apply a thin layer to the infected spots and the adjacent areas.
For jock itch and ringworm, apply LamisilAT Cream once daily for 7 days.
For athlete's foot between the toes, apply LamisilAT Cream twice daily for 7 days.
More Athlete's Foot and Ringworm Products

Use as directed
LamisilAT Spray
Full prescription strength
Cures most athlete's foot, jock itch, and ringworm with 1-week of treatment*
Relieves itching, burning, cracking, and scaling
Liquid spray for easy, no-touch application
*When used as directed for athlete's foot between the toes, jock itch, and ringworm

Use as directed
LamisilAF Defense Spray Powder
Treats and prevents most athlete's foot and ringworm
Relieves symptoms while keeping feet dry
Use as directed

LamisilAT Spray



Full prescription strength

Cures most athlete's foot, jock itch, and ringworm with 1-week of treatment*

Relieves itching, burning, cracking, and scaling

Liquid spray for easy, no-touch application

*When used as directed for athlete's foot between the toes, jock itch, and ringworm

Use as directed

LamisilAF Defense Spray Powder

Treats and prevents most athlete's foot and ringworm

Relieves symptoms while keeping feet dry